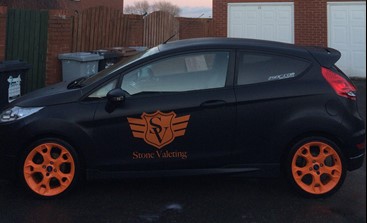 Coaching qualification
ASA Level 2 Swimming Coach/Teacher
Swimming & Coaching Background
This is to be read to the tune of "The Fresh Prince of Bel Air" theme song!
Now this is a story all about how my life got flipped turned upside down
And I'd like to take a minute to sit right there
I'll tell you how I became the Prince of a team called Winsford!
In Nantwich pool I was born and raised,
In the swimming pool is where I spent most of my days.
Chilling out, maxing, relaxing all cool, swimming some freestyle out in the pool.
When I got a couple of regionals and a couple on nationals
Starting thinking what I should do with my life.
I got a few coaching qualifications and my mum was happy
She said now all you got to do is find a club!
I whistled at Dan and when he came near, there was bald on his head but fight in his eyes!
If anything I could tell this guy was rare
So I thought lets do it, yo home to Winsford!
I pulled up to the pool with great intent
And I yelled to the kids 'come on do your underwater'
I looked at my kingdom
I was finally there
To sit on my throne as the Prince of Winsford!