Welcome to Winsford Amateur Swimming Club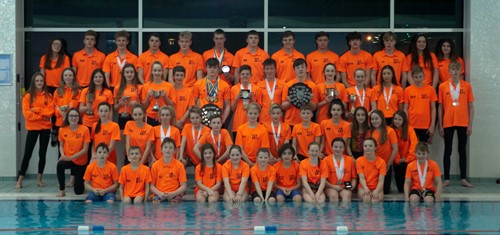 We consider Winsford ASC to be one of the best pound for pound swimming clubs in the North West of England. All swimmers are coached by fully qualified staff with decades of experience. The training program is run by Head Coach Dan Goodwin, assisted by professional coaches Alex Law, Nigel Woodbridge, Michael Secker and Daniel Stone.
We aim to be a friendly, inclusive, competitive swimming club which caters for all swimmers from Stage 6 lessons to national level competitors.
The club is run by volunteers and, like most swimming clubs, relies heavily on parental support. If you would like to help in any way please contact the club secretary on clubsecwasc@gmail.com
Winsford always welcomes new talent. Interested in joining a winning team? Click here.
If you'd like to get in touch, please contact us.
Winsford ASC is a SwimMark accredited club.

Winsford Reverse 800m / 1500m Freestyle event - Saturday 9th March - for full information and entry details please click here. 
Update 14th Feb 19 - the girls 1500m is full with a reserve list. 1 space remaining for the boys 800m - we recommend emailing wingalateam@gmail.com prior to entering at this stage.
Winsford Christmas Development Meet 2018:
Saturday 15th December 2018 - Top Visiting Club - Satellites of Macclesfield! Head Coach Report on the event. Results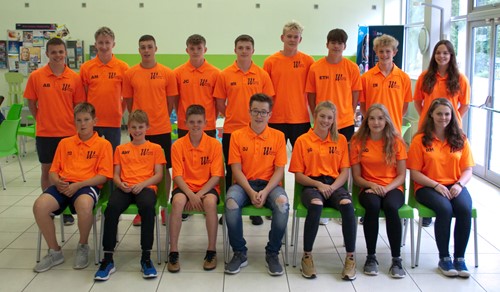 National Qualifiers 2018
Many thanks to all of ours sponsors: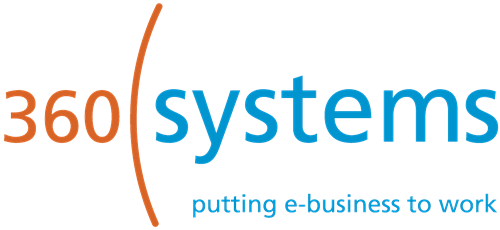 There are large parts of this site that will only be visible to you if you're logged in. Once logged in you will also receive email alerts. If you don't yet have an account, then click here to register.
To login, press the orange menu button in the top left, and click Login.
To login, press the Login link at the top right of the page.