Your Welfare officers are: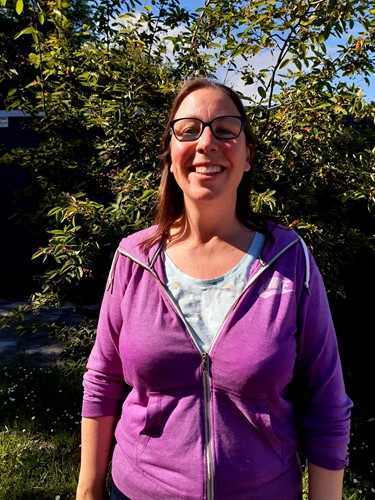 Catharine Line (with William and Rebecca in Juggernaut).
Catharine works in a Primary school in Tarporley.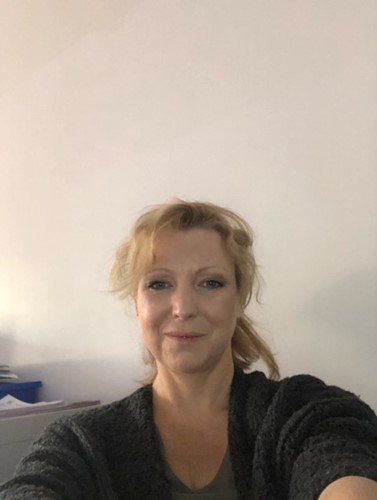 And Sarah Keeling (with Alissa in Juggernaut).
Sarah works full time at an all girls 11-18 secondary school in Liverpool and has 4 sons and a daughter.
You can contact them in person or by emailing: wascwelfare@gmail.com
If you don't feel happy talking to someone's mum then there are always the following to try...... one of our Club Captains' Team
Carla Jackson and Amy Kenworthy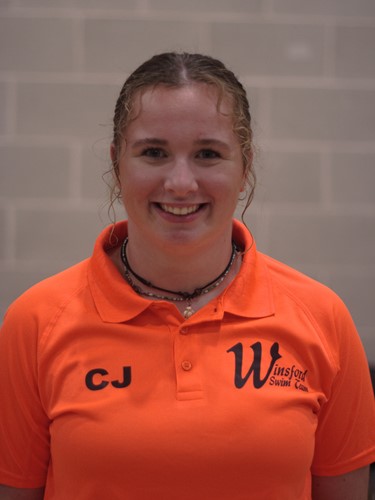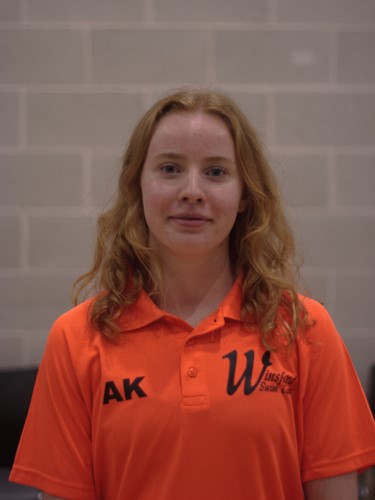 Lewis Turner and Adam Wright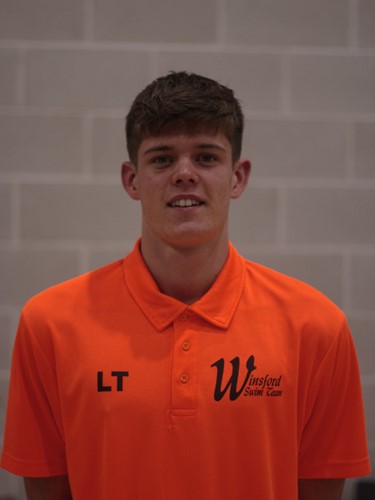 Other external contacts:
SENW Regional Welfare Officer: Allan Freeman welfare@swimcheshire.org.
Allan is also the Cheshire County Welfare Officer and the North Midlands Swimming Association Welfare Officer.
Swim England Child Safeguarding Team: 01509 640270
Swim Line: 0808 100 4001
NSPCC Child Protection Helpline: 0808 800 5000
Wavepower 2020-2023 - The Swim England Child Safeguarding Policies and Procedures
Wavepower 2020-2023 is the latest Swim England Child Safeguarding Policies and Procedures publication. It has been produced to assist in safeguarding and protecting children in our sport and must be adopted by all Swim England affiliated clubs and organisations.
Ensuring that children are safeguarded should be a key part of how our clubs and swim schools operate and helps to provide a safe, happy and fun environment in which children can learn to swim and develop their skills. The responsibility to safeguard children does not belong to any one person, but instead belongs to everyone who plays a part in delivering our sporting activities. Wavepower is intended for anyone involved in these activities and offers practical guidance and information on mandatory requirements and good practice.