Resistance and Strength Training Equipment
The club is very grateful to Nigel Woodbridge and TNC Granite for providing the swimmers with resistance and strength training equipment in the form of drag parachutes and resistance cords.
FINIS DRAG PARACHUTE 
The drag chute tows behind the body while swimming creating drag for total body resistance and helps build strength, endurance and boost speeds .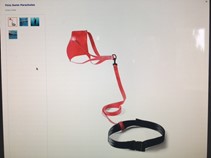 For a video demonstration please see
here
.
STRECHCORDZ LONG BELT SLIDER 
The strechcordz provides swimout and pullback resistance to improve strength, stamina and technique.
This can be used for resistance swim out and assistance swim back to develop race pace technique.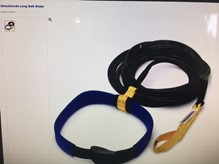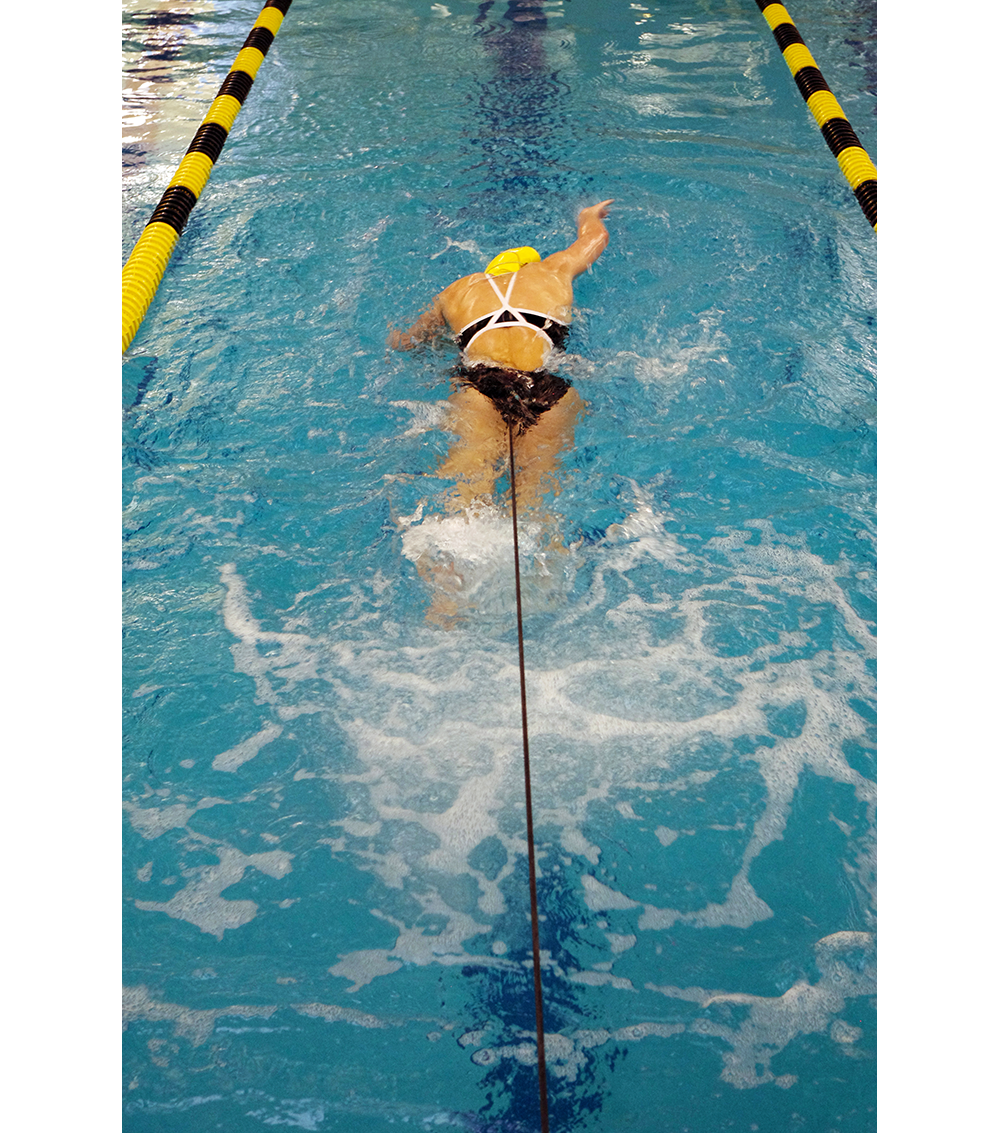 Both these pieces of equipment add variety and fun into a session and I hope all will enjoy using them.
"REMEMBER THE LIMIT IS YOU 🥇"
Nigel Woodbridge
Director